In today's post we'll be discussing Statins. We will cover what the supposed benefits of statins are and what the known side effects from taking statins are.
Statins are pharmaceutical drugs, and we will show you the ingredients used in producing and the ones in the finished product. Globally around, 200m people take one statin or another every year. That's a lot of people. There are a number of different statin drugs available; this article will cover some of them, the side effects and the revenue generated. A few question we'll answer are:
What are Stains?
Do All Statins Have Potential Side Effects?
Types of Statins
Are there any natural ways to lower bad cholesterol?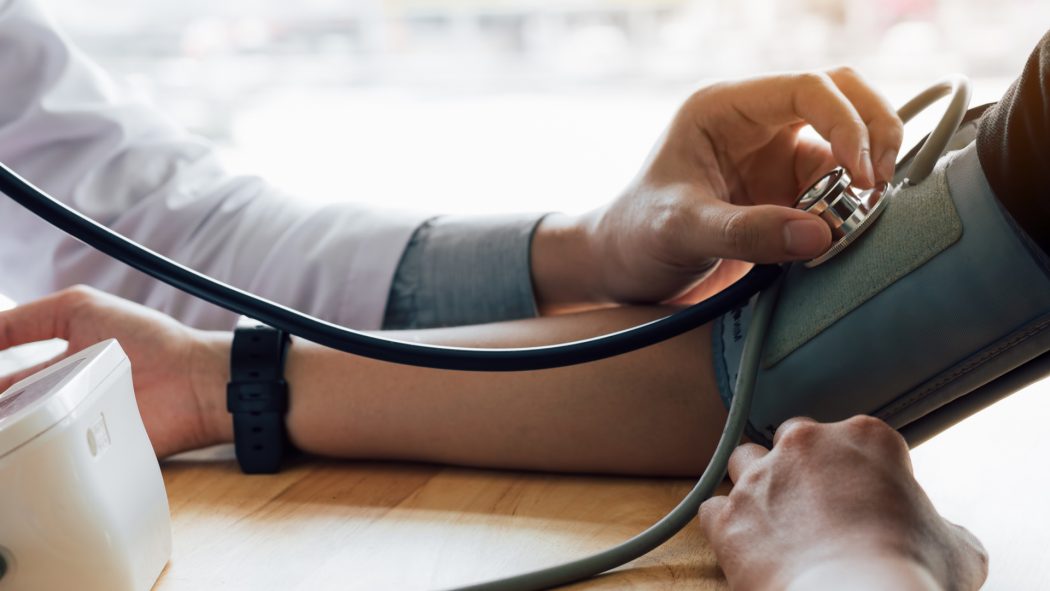 What Are Statins?
According to the NHS;
Statins are a group of medicines that can help lower the level of low-density lipoprotein (LDL) cholesterol in the blood. LDL cholesterol is often referred to as "bad cholesterol", and statins reduce the production of it inside the liver.
Statins are aimed at reducing heart attacks and strokes and the risk factor for cardiovascular disease in general. But what are these so-called bad cholesterols or LDLs? And why do we produce something that's potentially bad for our health?
Because of the diets we eat and the stressful lives we lead, there's no doubt when you get to a certain age your risk of heart attack increases but are high cholesterol levels the cause? Where and when did science prove this as fact?
Different Types of Statins
Stains can be broken down into 5 different types that are available on prescription here in the UK.
Global sales equate to around $20bn per year and statins are manufactured by most of the leading pharmaceutical companies. We will only have space for one manufacturer, Pfizer. Here we will show you what the drug is prescribed for and the known side effects. Side effects are from the leaflet inside the packaging. We will also dissect the ingredients.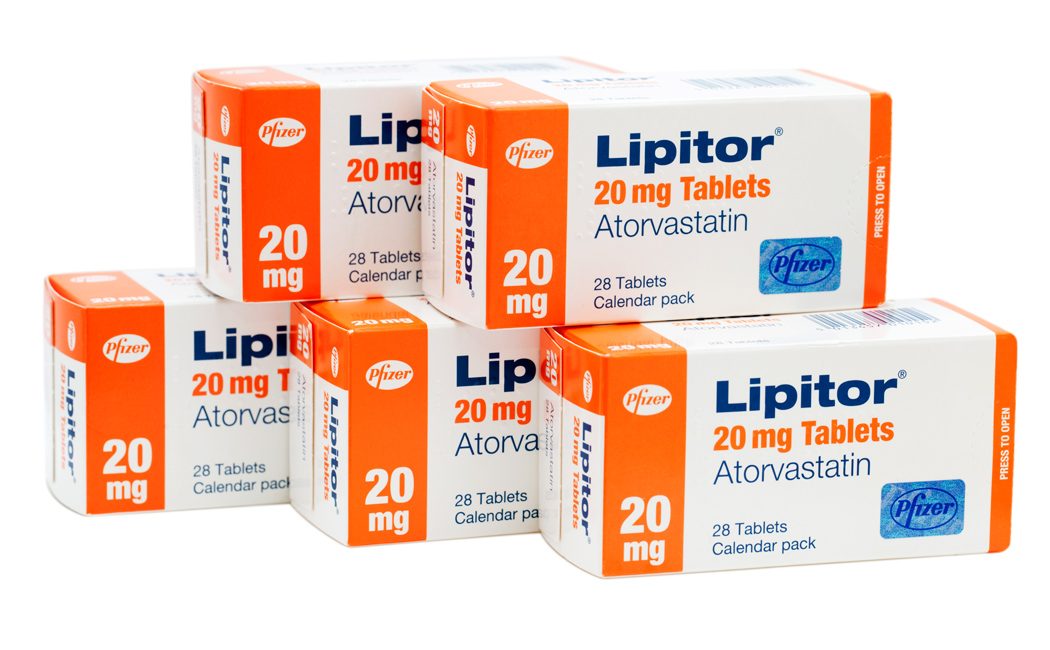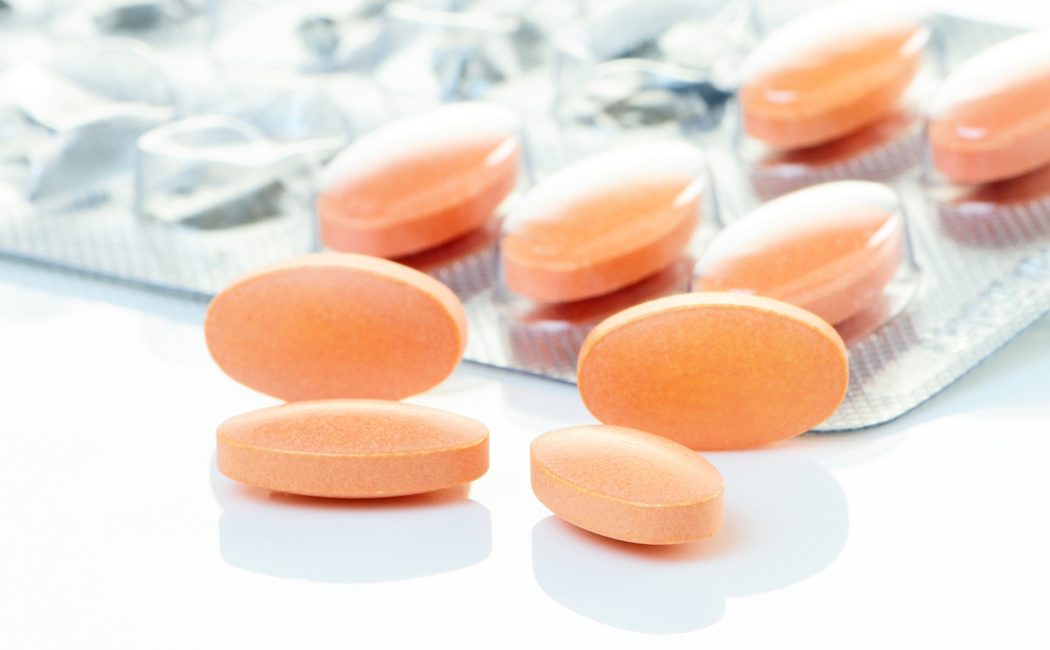 Pfizer Atorvastatin (Lipitor)
Pfizer has a market cap valuation of over $200bn and generates $51.75bn in sales every year. Lipitor was launched in the 90s to reduce high cholesterol and heart disease. It is manufactured by Pfizer and sold by them. Since launch and up to 2020 it has earned Pfizer close to $130bn in total sales. It still sells around £2bn worth of Lipitor every year now but it was once as high as $11bn.
What is Lipitor?
'LIPITOR is a prescription medicine that lowers cholesterol in your blood. It lowers the LDL-C ("bad" cholesterol) and triglycerides in your blood. It can raise your HDL-C ("good" cholesterol) as well. LIPITOR is for adults and children over 10 whose cholesterol does not come down enough with exercise and a low-fat diet alone'. (Taken directly from Pfizer's website)
Atorvastatin (Lipitor) side effects of Statin;
Muscle Pain, muscle aches, muscle damage, tenderness, or weakness
Mental issues, confusion, memory loss, other cognitive issues
Fever, Fatigue, unexplained tiredness, drowsiness
Dark coloured urine, frequent urination, urinating less than usual or not at all
Inflammation and swelling
Weight gain, weight loss, Increased thirst, hunger, dry mouth
Dry skin, Blurred Vision
Nausea, stomach pains, loss of appitite, clay coloured stools,
Itching, jaundice (yellowing of the skin or eyes)
Get emergency medical help if you take Lipitor and have signs of a severe allergic reaction (anaphylaxis) including hives, difficulty breathing, or swelling of your face, lips, tongue, or throat.
Side Effects of taking Statins and Legal Issues
In 2012 the FDA changed Lipitor's labelling to include a warning of the drug's link to high blood sugar and increased risk of diabetes. In a study of 470,000 newly prescribed patients, researchers found that Lipitor presented a higher risk of diabetes.
Atorvastatin (Lipitor) Ingredients
Active Ingredient: Atorvastatin calcium
Inactive Ingredients: Calcium carbonate, candelilla wax, croscarmellose sodium, hydroxypropyl cellulose, lactose monohydrate, magnesium stearate, microcrystalline cellulose, Opadry White YS-1-7040 (hypromellose, polyethylene glycol, talc, titanium dioxide); polysorbate 80, simethicone emulsion.
The ingredients alone have a list of side effects that read like a who's who of modern day diseases. Don't be fooled by the inactive ingredients either; they are made to sound like they have no direct impact, but they would not be there if they didn't.
Here are 3 ingredients with their known side effects or as I call them direct events.
Polyethylene Glycol (PEG) is a petroleum derivative that is made from Polythene and Ethylene Glycol which is the main ingredient in antifreeze and Polythene is a plastic that can be derived from plants, coal, natural gas or crude oil and when combined with glycol, it becomes a thick and sticky liquid.
Ethylene oxide (EtO), a chemical intermediate in the production of ethylene glycol, is carcinogenic to humans, concludes EPA's latest draft hazard assessment.
Polysorbate 80 is an emulsifying agent consisting of sorbitol (sugar), ethylene oxide (Oil) is made by Shell, and oleic acid (vegetable oil). This product breaks the blood brain barrier. This barrier protects our brain from toxic substances, Polysorbate 80 allows these substances to enter. Ethylene Oxide is a known carcinogen.
One worrying factor of Polysorbate 80 is that the nanoparticles can target the brain directly which has been confirmed by studies.
Some of these toxic ingredients contain numerous other ingredients to make a whole compound.
Talc is an ingredient, Talc has been shown to contain Asbestos which is carcinogenic.
Titanium Dioxide is possibly carcinogenic to humans listed as a Group 2b by the IARC.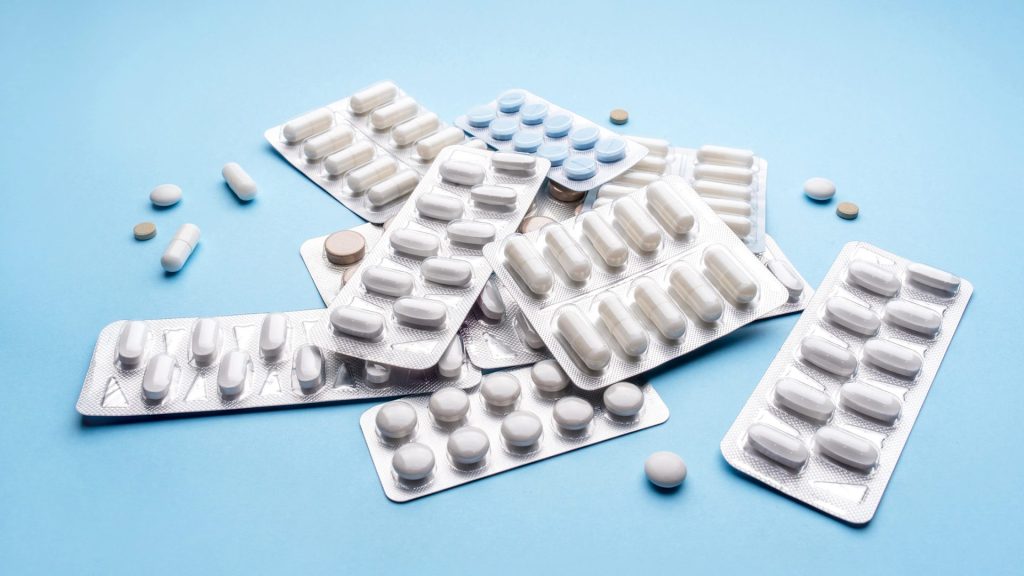 We are living in an upside down world. The very things we are told are here to save us are in fact the very things that are harming or even killing us. The so called side effects are now an accepted part of any over the counter (OTC) or prescription drug. These are not side effects, they are direct events, they are not happening by accident they are known, they are expected and in fact in my opinion required.
Pharmaceutical companies use crude oil to make their products, there would be no prescription drugs without the petroleum industry. They call these ingredients ORGANIC or MINERAL based. Would you knowingly give your child petroleum products to eat or drink?
Well you are. It could be as high as 99% of all over the counter (OTC) medicines and prescription drugs are made from CRUDE OIL. These toxic industrial chemicals are introduced to our food and water supply, and into cosmetics, cleaning, furniture and paint products. I could go on and on.
Look around you at the decrease in our health, then look at the side effects (direct events), and do not tell me there is no link, I am not buying it.
The Pharma Industry's 2004 global drug sales were about $400bn, by 2023 they're expected to hit (their words) $1.5 trillion, BOOM.
There will be no downturn in the pharma industry, no austerity measures at GSK, Merck, Pfiser or Johnson & Johnson.
There is no profit in CURE. Welcome to the BUSINESS of ILLNESS.
*Disclaimer – Please note, we are not Doctors or trained medical professionals. We are not giving medical advice. Check with your Doctor or health practitioner before trying anything.
References and Sources of Information;